Epay Wood - The Strongest Hardwood Option
Whether you're planning to build a poolside deck or a luxurious living room floor, Epay wood should be one of your top considerations. There are many reasons to love Epay wood, such as its sophisticated appearance, 75+ year life span, and slip & splinter-free surface.
Because we import our lumber from responsible harvesters, our Epay wood is both cost-effective as well as eco-friendly. We can also promise you affordable prices on Epay wood that will be far less than composite and other materials.
Do you want to learn more about epay wood? Check out our epay wood facts page.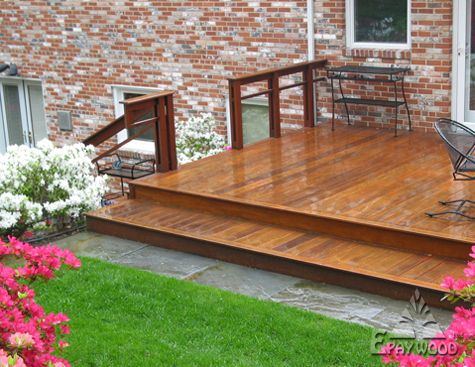 Everything you need to get started on your Epay wood project, we can provide. We offer decking material and flooring material. Take advantage of this gorgeous hardwood's extensive benefits and contact us today!